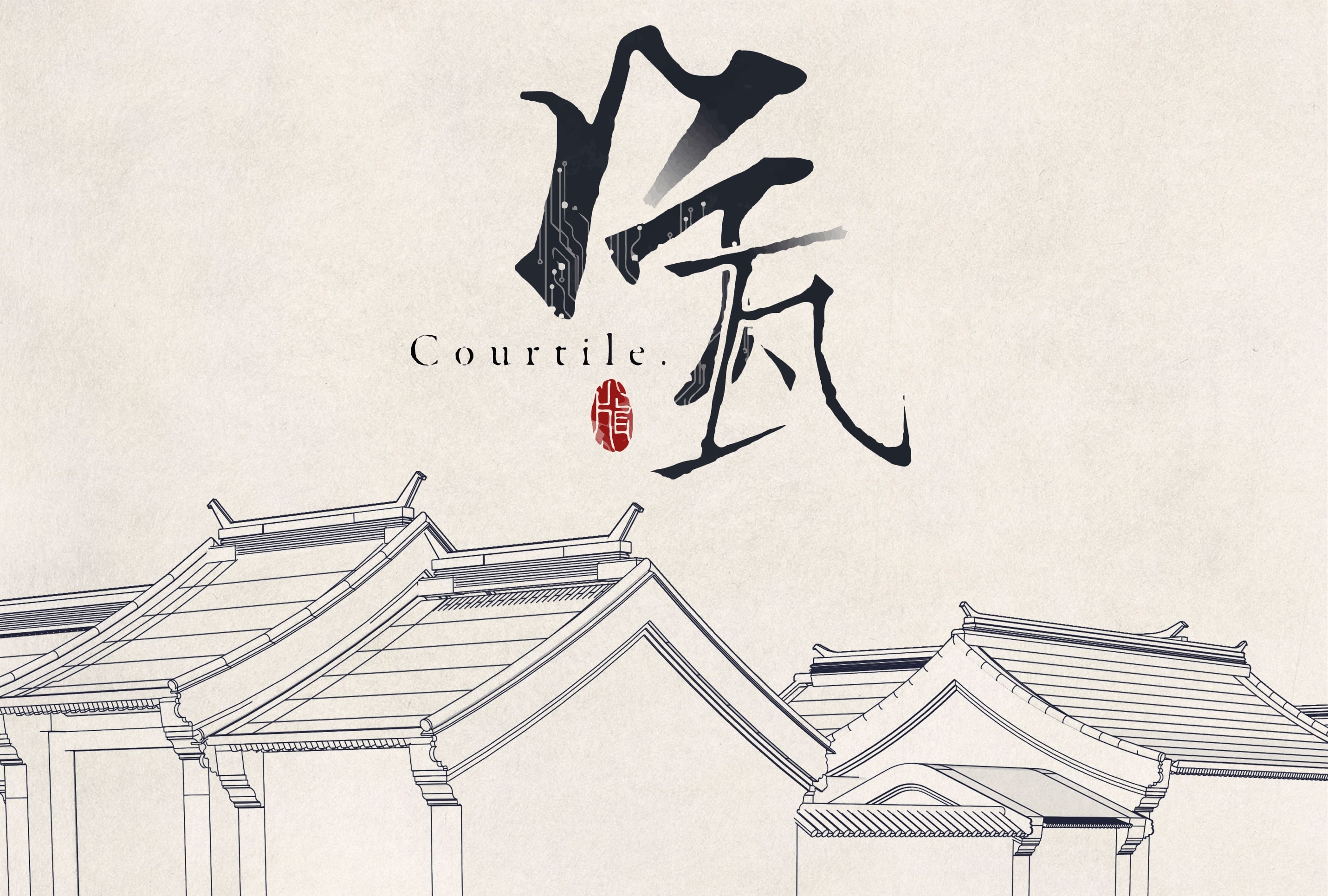 Courtile | 片瓦
A downloadable game for Windows
Courtile | 片瓦
[Entire game supports both English and Chinese](English description down below)
[全游戏支持中英两种语言]
《片瓦》是来自人大附中的6名学生自主研发的休闲拼搭类VR游戏,是首个专为四合院打造的VR体验。游戏力求通过精美的动画、古香古色的背景音乐,高自由度的玩法为用户打造逼真、美观的四合院环境,帮助用户跨越时间和空间的限制走进四合院。
在游览过程中配以对四合院的知识讲解,随听随看,在浪漫唯美,诗情画意的背景中与历史对话。在此基础上,用户可以亲自动手拼搭还原四合院,在互动中深入理解四合院的构造,三重难度选择,让用户自由无障碍的触摸魅力无穷的青砖灰瓦。全游戏提供中英双语指示与语音提示供用户选择,让各国玩家们都有机会真实地体验到四合院的优美与其承载的文化,让未来与历史交织,构建了传统文化与用户之间的桥梁,让玩家群体燃起对传统文化浓厚的兴趣。
Courtile is a VR interactive experience developed by 6 Chinese high school students. Having a photo-realistic style combined with full audio narrations, this game will let you be fully immersed in one of the staples of traditional Chinese architecture: the Beijing Courtyards. Allowing you to freely walk around in a life-sized Chinese Courtyard, with localized narrations explaining each structure's function and its cultural relevance.
The game also features a segment where it allows you to view each building in a completely different perspective: You'll view the Courtyard in a giant's perspective, not only you can pick up each model-like building and look at them from every angle l, you'll also be able to build your own Chinese Courtyard!
This game is made completely by a team of Chinese students, we hope that you'll enjoy it!

| | |
| --- | --- |
| Status | Released |
| Platforms | Windows |
| Rating | |
| Authors | Kipachu, rdfzSYN, linshuer |
| Genre | Educational, Puzzle |
| Made with | Unity, Blender, SketchUp |
| Tags | Atmospheric, Narrative, Unity, Virtual Reality (VR) |
| Average session | A few minutes |
| Languages | English, Chinese, Chinese (Simplified) |
| Inputs | Oculus Rift, OSVR (Open-Source Virtual Reality), HTC Vive, Oculus Quest, Windows Mixed Reality, Valve Index |
Install instructions
这个游戏使用 OpenXR,所以你既可以使用SteamVR也可以使用Oculus。

This game uses OpenXR, so it supports both SteamVR and Oculus VR.